FUT Hair Transplant Results – Day 11 After Surgery – Video Diary #13
29th August 2017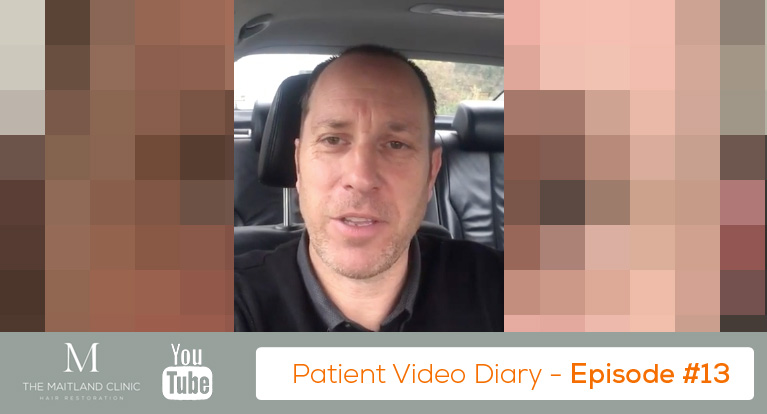 Episode 13 in our patient's video diary of his FUT hair transplant we talk to him 11 days after surgery. He is really happy, and has this to say about the progress being made:
"Nothing drastic but as you can see I've shaved my hair shorter around the sides and it's tied in very well to the top section done by Dr Ball. I am loving this and walking around with a short buzz cut and absolutely love this. No need for the hat. Already feel more confident and really pleased to be able to wear this hairstyle 11 days after surgery."
You can watch the video in full below, and also subscribe to us on Youtube.
Previous & Future Video Diary Entries