Book A Phone Call With David Anderson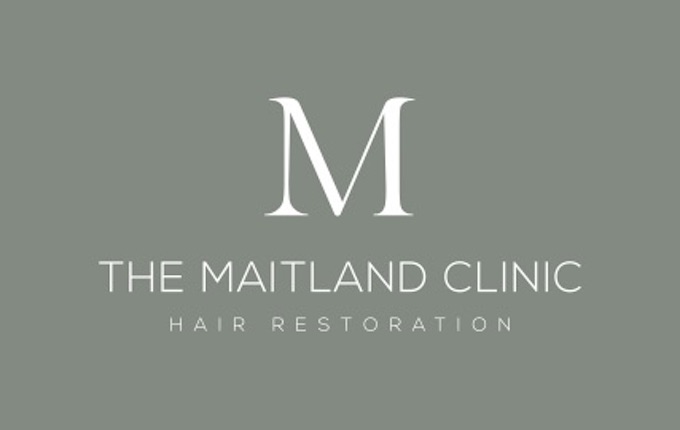 This page is for booking an initial phone call with David Anderson, Senior Patient Advisor. You can read more about David here.  There is no charge for this educational call during which David will be able to talk through potential surgical and non-surgical treatments carried out at The Maitland Clinic. Patients find this helpful when considering whether surgery might be appropriate for them. It provides an opportunity to understand the limitations of hair restoration and what might be possible in your particular case.
Please select a date and time below for your phone call. You can also cancel or reschedule your appointment through the booking portal.
To learn more about the procedure please visit our FAQ page
You will be able to book an in person consultation with Dr Ball once you have had your initial call with David.