Hair replacement treatments available for Brighton patients
At The Maitland Clinic we provide a comprehensive suite of surgical and medical hair loss treatments for patients in Brighton, suitable for both men and women and tailored to each individual patient.
Surgical hair restoration treatments
All surgical procedures are carried out by Dr Ball in our Hampshire clinic, and include both Follicular Unit Transplant (FUT) and Follicular Unit Extraction (FUE).
These are painless surgical procedures that involve transplanting healthy hair follicles from the permanent areas of your scalp (normally the back and sides of your head) to the areas of loss (normally the front or crown).
We also provide scalp and beard hair transplants.
Read more about the different surgical hair loss treatments at The Maitland Clinic here.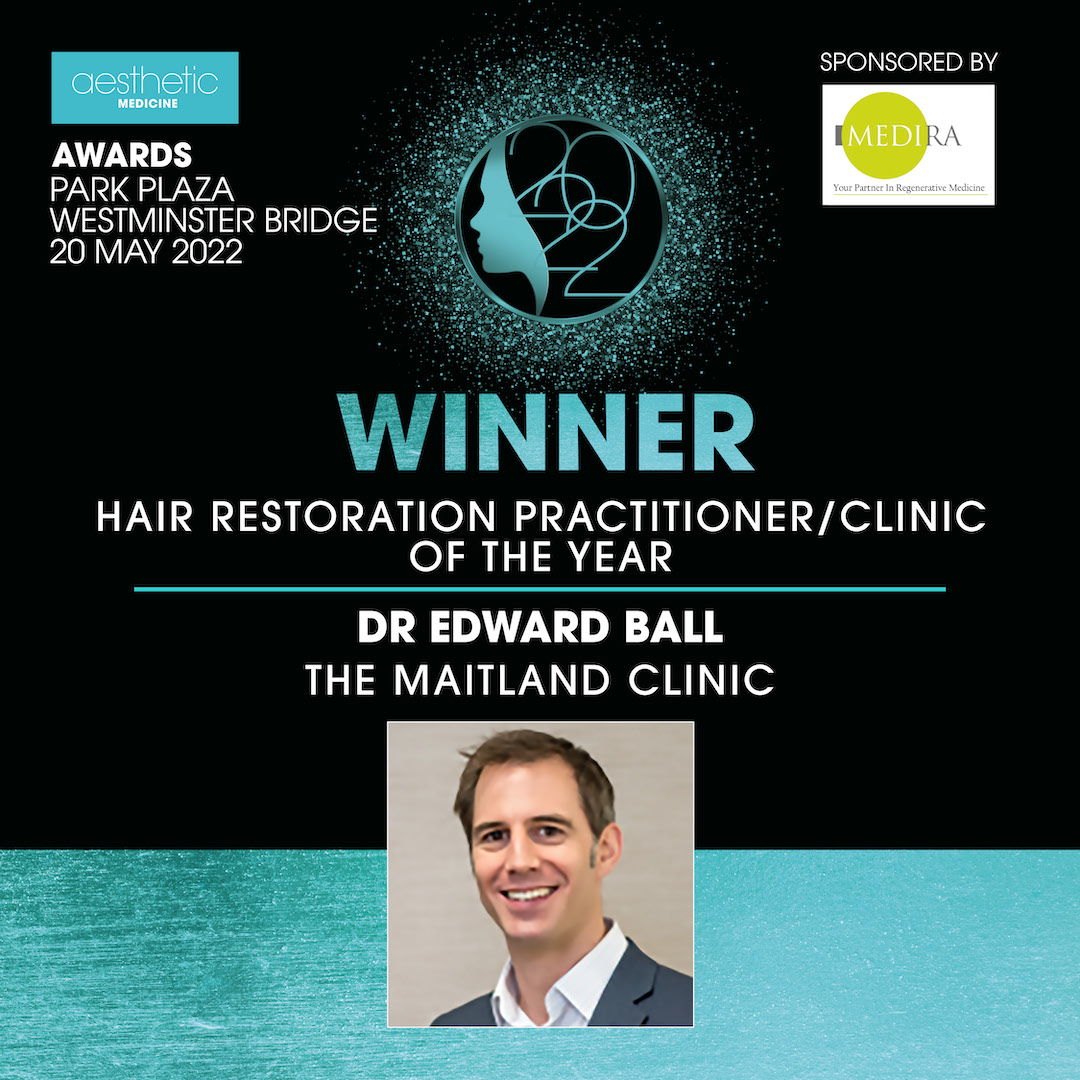 Non-surgical hair loss treatments
For patients in the early stages of hair loss, non-surgical treatments such as medication or laser technology may be good options to minimise and even reverse hair thinning. Options include
After consulting with you, Dr Ball and our specialists can advise on the most appropriate form of treatment for you.
Hair loss in Brighton: Why East Sussex patients choose the Maitland Clinic
Our London consultation clinic is in Harley Street, while our main operating and consulting clinic is at Lakeside North Harbour, Hampshire, close to Brighton. However, we have a national reputation for the highest ethical standards and for professional excellence, meaning we see patients from right across the UK and beyond.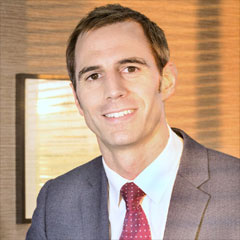 Our medical director and founder, Dr Edward Ball, is one of the leading hair restoration surgeons in the world. He is a member of the Royal College of Surgeons of England and an experienced medical and cosmetic surgeon. He also is a member of the International Alliance of Hair Restoration Surgeons and a diplomate and examiner for the American Board of Hair Restoration Surgery, and is recommended by The American Hair Loss Association. In 2022 Dr Ball was named as Hair Restoration Practitioner of the Year at the annual Aesthetic Medicine Awards.
Dr Ball himself became one of the first patients to undergo a Robotic FUE hair transplant procedure in California. His experience taught him that every patient should receive full care and attention throughout their personal hair restoration journey. This principle is at the very heart of The Maitland Clinic ethos. We are with you each step of the way: with advice and follow up appointments made available to you throughout the months and years following your treatment
At the Maitland Clink we guarantee:
A personalised approach
Our specialists – including Dr Ball – know that every patient is unique and we treat them accordingly. We will spend time listening to you, assessing your individual needs and discussing the most suitable treatment options with you. You will be armed with all the information you need to make a well-informed choice. If we feel that hair transplant surgery is not appropriate for you – as is frequently the case – we will tell you, and recommend an alternative form of treatment that provides the best chance of achieving the life-changing results that you deserve.
Attention to detail and naturalistic results
We understand that your hair is a vital part of your identity. That's why we focus on providing natural hair transplants that seamlessly blend with your existing hair. Our advanced techniques and the tireless attention to detail displayed by Dr Ball and his world-class team ensure precise and virtually undetectable results. You deserve a hairline that looks and feels completely natural, and our entire focus is aimed at that goal.
State-of-the-art tools and techniques
The Maitland Clinic is equipped with leading-edge hair transplant technology. As a practice we are at the forefront of the hair restoration field, regularly participating in international conferences and workshops. Our surgical techniques and instruments are constantly updated along with the latest scientific advancements.
Dr Ball uses Tricholab video trichoscopy during your consultation to examine your scalp and hair in microscopic detail. You will see the live images on a large screen so that you are involved in the process and to help you understand how Dr Ball forms his diagnosis and identifies the best hairs for a natural-looking hairline.
Comprehensive care – including aftercare
Aftercare is extremely important to us. From your initial consultation to post-operative follow-up, we'll be there to support and guide you every step of the way.
Honesty, transparency and integrity
An open, ethical approach is fundamental to The Maitland Clinic ethos. We are proud of our patients' results – but we are equally proud of the honesty and detail with which we display before-and-after pictures in our results gallery, complete with multiple angles, high definition, close-up detail and consistent lighting and positioning. That means that what you see is a true and objective representation of the result.
Our patient video diaries also provide you with a genuine, transparent insight into the life-changing results our treatments can offer.