After your Consultation
After your consultation regarding your potential hair loss treatment, if you do choose to proceed with a hair transplant, then the surgery will involve transferring healthy hair follicles from permanent areas of your scalp to the areas of  loss. In the majority of cases of male or female pattern baldness this involves Dr Ball transferring healthy follicles from the back and sides of your head to the front or crown.
With all of our patients we recommend and choose the most appropriate hair loss treatment method to suit them as an individual – all of our procedures essentially use the same hair transplant process, but can differ in the way that the follicles are harvested.
When you come to see us at our hair loss clinic near Bournemouth, Dr Ball will go through the what is involved as well as discussing the benefits to the various types of procedure, which will help you to choose the best route for you with our support and help.
To find out more about how we work and some of the more technical and advanced elements involved, plus why so many patients choose us for hair loss treatment in Bournemouth then take a look at our  FAQs. In addition, we advise you take a look at our gallery of before and after results, showing a variety of previous patients who have undergone hair transplant surgery with Dr Ball – those are available in our gallery area.

Hair Loss in Bournemouth – Why Dorset Patients Choose the Maitland Clinic
Bournemouth hair loss sufferers choose us because they appreciate our highly professional and ethical approach. Our world-class results are of course very important, but what really sets us apart from the crowd is our personal, one-to-one service with hugely experienced specialists and the detailed and honest assessment given to every one of our patients. The time we commit to assessing every one of our patients is crucial, we are helping you make an informed and appropriate decision, designing a hair restoration plan which will serve you for the rest of your life.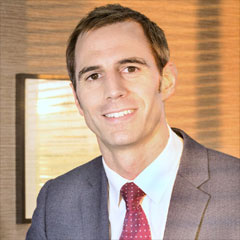 Our specialist surgeons come from both sides of the Atlantic to consult from our Hampshire clinic. Our founder and medical director is Dr Edward Ball, who is a member of the Royal College of Surgeons of England and a diplomate and examiner for the American Board of Hair Restoration Surgery.. He has been at the forefront of bringing world-class surgical hair replacement techniques to the UK, and consults with local patients at the Portsmouth Clinic.
You can find more information about Dr Edward Ball on his profile page, which not only outlines his qualifications but also provides a detailed account of how he himself was one of the first patients to receive a Robotic FUE hair restoration procedure in California. This background gives him an invaluable insight into hair loss  and the concerns and expectations of a hair transplant patient in Bournemouth, Poole, and Dorset.
When treating hair loss patients from Bournemouth, Dr Ball's own personal ethos regarding ongoing care extends throughout the entire hair loss clinic, where we consistently demand an exceptional high standard of technical excellence and patient care.
Hair Loss Bournemouth – Available Treatments
At the Maitland Clinic we provide a wide variety of surgical and medical hair loss treatments for Bournemouth patients.
Follicular Unit Transplant (FUT)
Follicular Unit Extraction (FUE)
Scalp, Beard and Eyebrow Hair Transplants
Platelet Rich Plasma (PRP)
Viviscal Professional Hair Loss Supplements
To find out more about how these treatments and procedures work then please view our procedures page.
Contact Our Hair Loss Clinic for Bournemouth Patients
Arrange a  Consultation
To take advantage of a consultation at our Portsmouth hair loss clinic with Dr Edward Ball then call us today on 0800 612 6076 or complete the form to get in touch with our Patient Coordinator. You are under no obligation to commence with our advanced hair loss and restoration procedures once you have had a consultation at our hair loss clinic.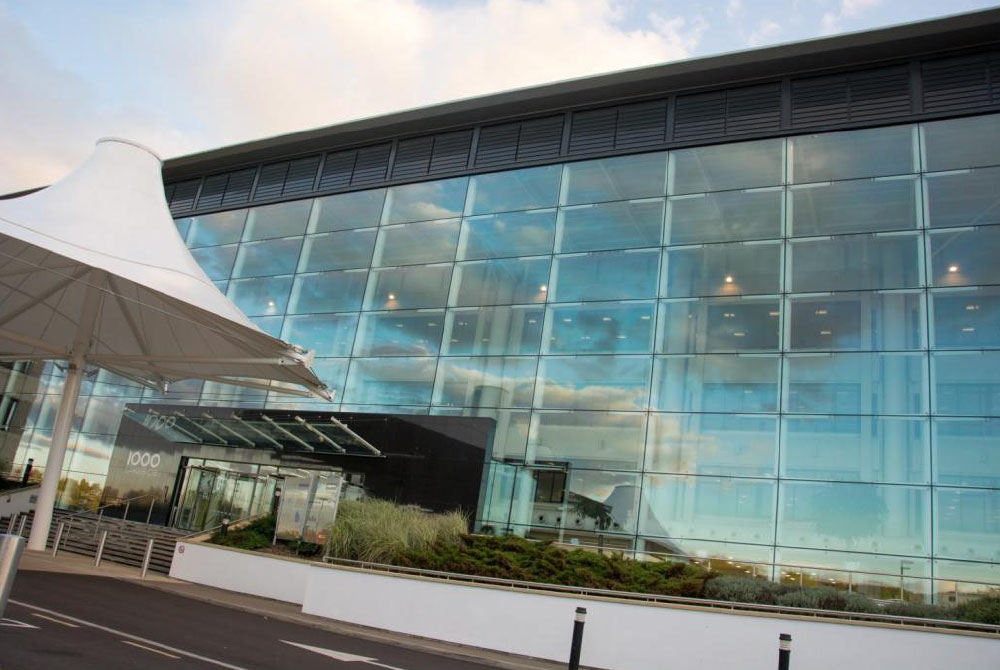 The Maitland Clinic
1000 Lakeside North Harbour
Western Road
Portsmouth PO6 3EN
Telephone: 02392 706122 or 0800 612 6076