Book Maintenance PRP Treatments Online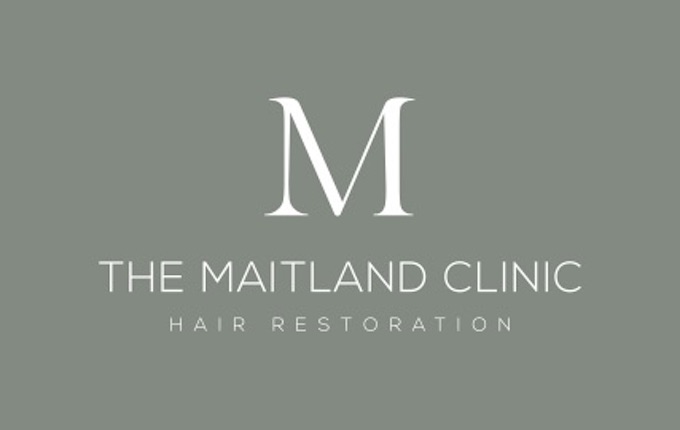 This page is for patients booking ongoing maintenance Platelet-rich plasma (PRP) treatments with our clinic manager and registered nurse Karen Cobb at the Portsmouth clinic. You should have already had a series of initial 3 treatments before booking this maintenance session. If this is not the case please contact us to arrange that in advance.
You can learn more about PRP here. You can view the treatment being performed on our senior patient advisor David Anderson here.
Below you will have the option to select one zone or two zones single treatments and a course of three treatments.
The recommended course is 3 treatments spaced one month apart and then one treatment every 4 months thereafter. Maintenance package prices for 3 treatments are available at a reduced price of £1045 for one zone and £1335 for two zones. Payment is due at the time of booking.
Contact our Hampshire clinic
To arrange a consultation with The Maitland Clinic to discuss your hair restoration requirements please call or email the clinic.
Hampshire clinic: 02392 706 122
Email: enquiries@themaitlandclinic.com
Reception Hours:
Monday   8:00 am – 5:30 pm
Tuesday   8:00 am – 5:30 pm
Wednesday   8:00 am – 5:30 pm
Thursday   8:00 am – 5:30 pm
Friday   8:00 am – 5:30 pm
Saturday   Closed
Sunday   Closed
Hampshire
The Maitland Clinic
1000 Lakeside North Harbour
Western Road
Portsmouth PO6 3EN
Consultations and our surgical hair restoration procedures are carried out at our clinic in a discreet location on the south coast. Based in new state-of-the-art premises just north of the historic naval city of Portsmouth, the clinic is a short drive or train journey from London and an ideal place if you wish to spend a few days away from work following your surgery. We are also only a 20 minute drive from Southampton airport which conveniently connects with Manchester, Leeds, Newcastle Upon Tyne, Glasgow, Edinburgh, Dublin and Europe.