0% Finance on Loans Up To 12 Months
24th July 2017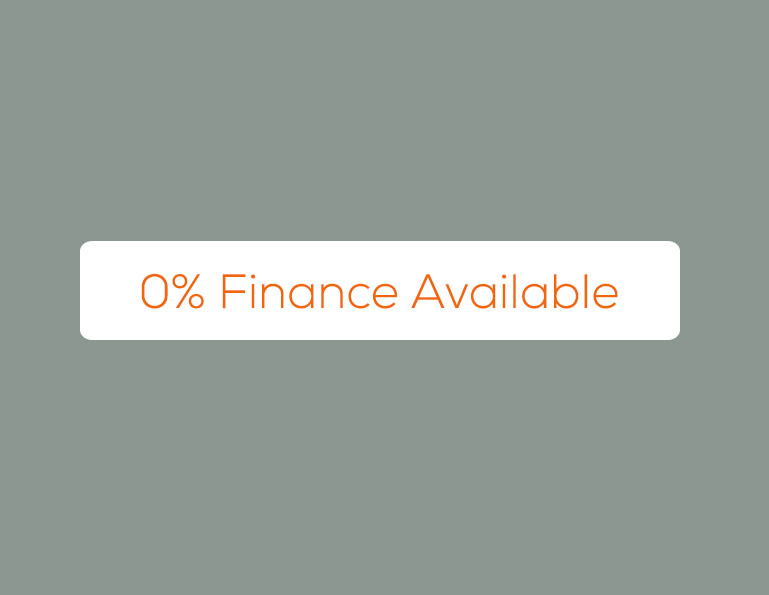 Thinking of choosing 0% finance?
Here at The Maitland Clinic we understand that not everyone is in a position to pay for the surgical cost in one lump sum. Therefore you will be interested to hear that we now offer 0% finance over 6,9 and 12 months. Deposits can be as little as 10% (subject to loan amount) and to a maximum of 50%.
Finance is a great way to spread the cost of your  FUE, FUT hair transplant procedure. To make it easy we've teamed up with Divido whose smart technology lets you apply for and complete the loan application quickly and entirely online.
The quick application form should take no more than a couple of minutes to complete and you'll receive an instant decision. Easy!
Check your eligibility
You will only be considered for finance if you:
• Are at least 18 years old
• Are in regular full or part-time employment (minimum 16 hours per week or £5,000 per annum, unless you are retired and receiving a private / company pension or in receipt of disability allowance)
• Are a permanent UK resident and have lived in the UK for at least 3 years.
• Have a UK bank account capable of accepting Direct Debits
• Have a good credit history with no late payments, debt relief orders, CCJs, IVAs or bankruptcies.
• Provide an email address so your documentation can be emailed to you.
We offer a range of interest-free finance options to help you spread the cost of your purchase over 6, 9 and 12 months. The value of the loan needs to be over £500 and you can choose a deposit of up to 50% of the value of the procedure.
0% finance over 12 months
● Total order value = £5000
● 10% deposit = £500
● Total amount of credit = £4500
● Duration = 12 months
● Representative APR = 0%
● Interest charged = £0
● 12 monthly payments of = £375
● Total amount payable = £5000
Finance decision
Your application will be assessed based on eligibility, credit history and affordability and Divido will let you know the outcome in just a few seconds. It's important to know that when applying for finance a hard credit check is made which is recorded on your credit file.
Once approved, Divido will let you know who the lender is and provide with their full contact details. You then just need to digitally sign your credit agreement, pay your deposit and we will be in contact to confirm your procedure booking.
In a few cases, your application may be referred to a lender for manual assessment and you'll be notified by email of the credit decision within 24 hours. If you're not approved for finance it could be for a variety of reasons and the lender will be able to give you more information.
Repaying the loan
Your first direct debit payment will be taken about a month after you receive your purchase. This will show on your statement as a payment to your lender. You have the right to repay all or part of the loan early at any time.
Cancellation
There is a 14-day cooling off period where you can withdraw from the credit agreement after signing your documents. If you want to do this, you need to notify the lender.
A payment plan does not affect our standard refund and returns policy. Just contact us and we'll cancel your application and the lender will refund your deposit and let you know of any outstanding balance if applicable.
For any other questions contact us on 0800 6126076 or email enquiries@themaitlandclinic.com